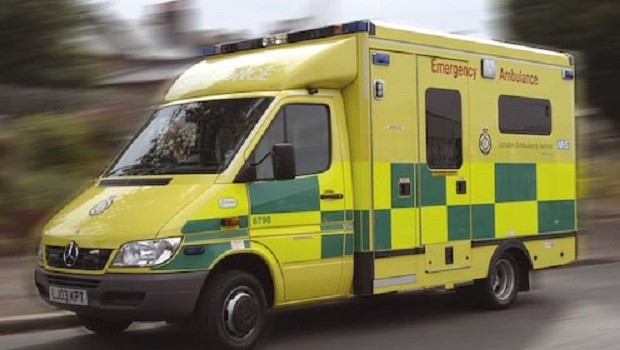 The Minister for Health will be asked in the Dail to review the country's ambulance fleet after the rear wheels of an ambulance transporting a patient on life support from Donegal to Galway fell off.
The incident occurred at the end of August, when the driver of the ambulance brought the vehicle to a stop after experiencing a shudder and hearing a noise.
The ambulance, which had 412 thousand kilometers on the clock, was carrying up to four staff and a patient on a life support machine.
Donegal Deputy Padraig MacLochlainn now wants the Minister for Health to launch a review into the safety of the ambulance fleet and wants information on how often the vehicles are serviced and replaced: