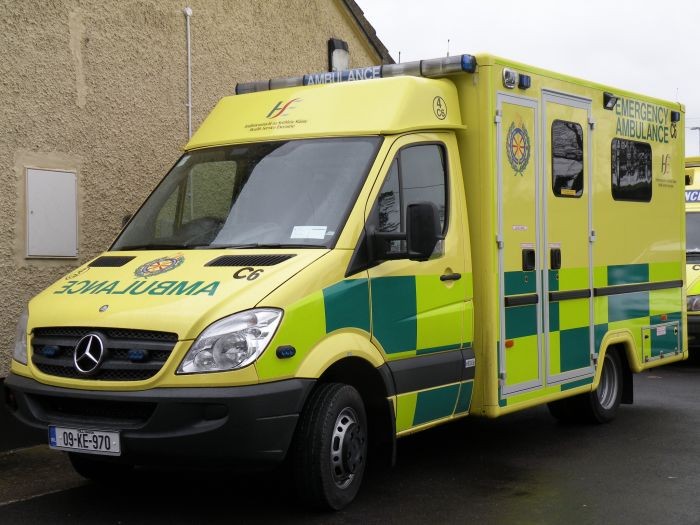 Serious concerns have been raised following confirmation that two back wheels dislodged from an ambulance transferring a patient from Letterkenny General Hospital to Galway University Hospital.
The incident occured last month when the driver of the ambulance brought the vehicle to a stop after experiencing a shudder an noise in the vehicle.
It was then realised that two of the rear wheels became dislodged
There were no adverse effects to the patient and another ambulance was sent for to complete the journey.
A full investigation has been launched into the incident.
HSE West Forum member Gerry McMonagle is calling on the HSE to firmly establish the safety of all vehicles...............