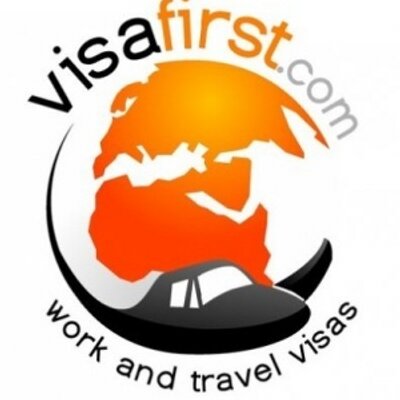 A new survey has revealed that Donegal people are more likely to apply for a visa to emigrate.
The study conducted by www.visafirst.com shows that applications from Donegal are eighty per cent higher than other counties when the populations are compared.
Applications from more suburban areas such as Dublin have decreased dramatically compared to last year.
The survey also shows that those applying for visas in the county are primarily people involved in construction & building.
Manager with www.visafirst.com Edwina Shanahan says the figures are surprising considering we are meant to be in an economic recovery...............