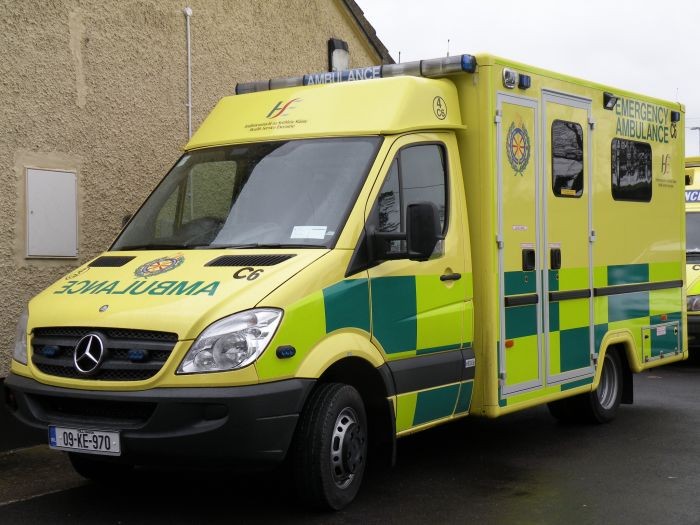 The National Ambulance Service has confirmed that two back wheels dislodged from an ambulance transferring a patient from Letterkenny General Hospital to Galway University Hospital.
In a statement the NAS said the incident occurred on the 26th August last at approximately 14.10.
The driver of the ambulance  experienced  a shudder and some noise in the vehicle and brought the vehicle to a stop.
Two of the rear wheels had dislodged.
A second ambulance arrived within five minutes of the issue being raised and the patient and medical personal continued their journey to Galway University Hospital.
The manufacturer has been informed.
A full investigation  by the manufacturer and an independent company is now being conducted