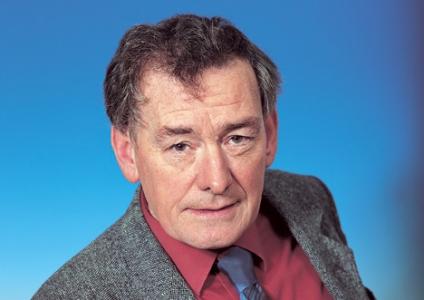 A former senior member of the North's Policing Board is calling for the power sharing institutions to be suspended for a time.
It comes amid ongoing efforts to resolve a row that saw the First Minister Peter Robinson stand aside, and all DUP ministers but one resign last week.
Britain's Northern Ireland Secretary Theresa Villiers said yesterday that 'serious consideration' needs to be given to the possibility of setting up a body similar to the Independent Monitoring Commission.
Former Vice Chairman of the Policing Board, Denis Bradley, says the chances of the institutions surviving aren't 'looking great' - and he's hit out at the two governments' determination to save them 'at all costs'............