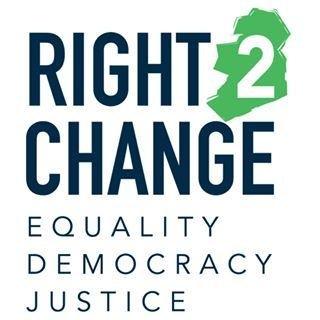 The trade unions affiliated to the Right2Water campaign have announced plans for a series of 'town hall' meetings to discuss the policy principles which should underpin a future progressive government.
The Donegal meeting will take place in the Radisson Hotel, Letterkenny on this night week, Wednesday September 23rd.
Right2Change has emerged from the Right2Water Campaign ; its spokesperson Dave Gibney says a ling consultation process is underway to identify the policies that people want to see implemented............