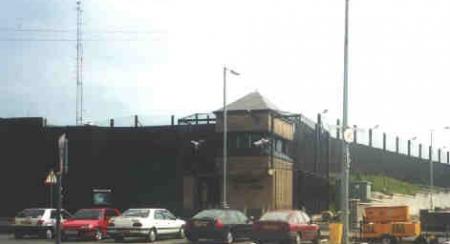 Calls for the removal of the PSNI station in Castlederg have intensified following the announcement of new PSNI Local Policing Teams.
Local Councilor Ruairi McHugh has said the building currently serves no practical purpose, and it costs the community to keep it there.
He says police officers assigned to Castlederg currently operate out of Strabane, and residents in Castlederg have to travel to Strabane for general services.
Councillor McHugh wants the people of Castlederg to be given the opportunity to decide how the site should be used.......