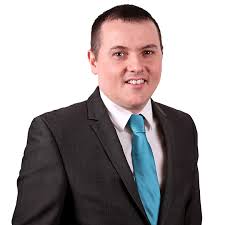 Gardai and Donegal County Council are investigating illegal dumping at Ballyharry close to Culdaff in Inishowen, with concern growing at the extent of the dumping and the potential hazards being presented by the materials being left there.
Its believed that at regular intervals, lorries arrive, usually in the dead of night, and dump the materials. Then, within 20 minutes of the lorry leaving, the material ignites.
Cllr Martin Mc Dermott is urging people to report anything suspicious, he says this has been going on now for a year....................