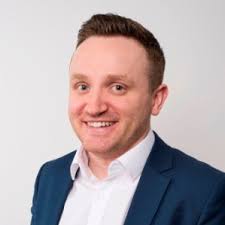 Details have been unveiled this afternoon of a three day mental health awareness event that will take place in South Donegal from from the eighth to the tenth of October.
Connect Mental Health is intended to conincide with World Mental Health Day, October 10th.
The initiative is the brainchild of Ciaran Mc Loone, who says he was inspired to organise the event in recognition of the care he's been receiving to address his own depression and anxiety.
He says it will be a significant event.............