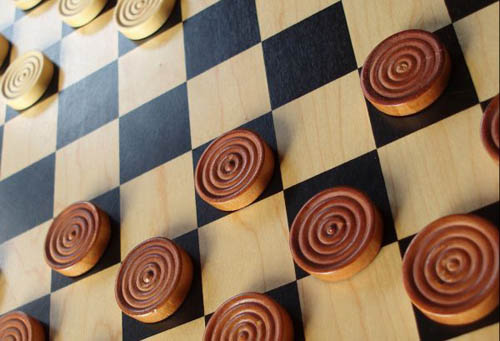 John Joe Mc Gee from Buncrana won the Northern Ireland Draughts Open Championship at the Greenvale Hotel Cookstown at the weekend.
The event which attracted players from all over Europe had an all Inishowen final.
McGee defeated fellow Buncrana man Billy Kelly in the decider.
John Joe is the reigning All Ireland Senior Champion.
This years All Ireland's will be held in Strabane in October.