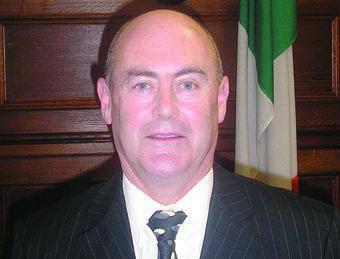 Donegal Co Council has agreed to review the matching Amount payable by Disabled and Older people as a percentage of the overall costs to improve their houses .
However the Council has to match fund the Government grants as well by 20% .
Cllr Patrick Mc Gowan has welcomed the review but says the Council has less funding now than before the Government brought in the House hold charge which was supposed to be for local services such as this .
Councillor McGowan hopes the council will find that additional funding or the Government will have to step in.....
>*