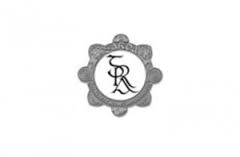 Garda morale in Donegal is at an all time low, according to the Garda Representative Association, with a number of reasons being cited, including a recent incident in which a garda confronted two burglars single handedly, knowing that the only available back up was a 20 minute car journey away.
The GRA's representative for the county is Garda Brendan O'Connor.
He says years of cutbacks have led to a situation where garda numbers on the ground are too low, and it will take significant investment just to being the service to acceptable levels.
In the meantime, Brendan O'Connor says, gardai in the county are under severe pressure...........