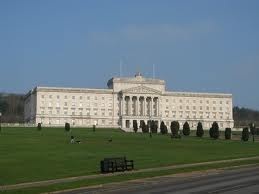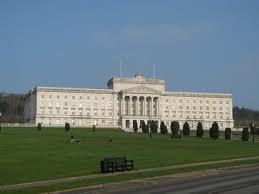 There's uncertainty over the future of the Assembly and Executive at Stormont.
All but one of the DUP's ministers quit yesterday after their calls for Stormont to be suspended while cross-party talks take place were rejected.
The only DUP minister still in place is Arlene Foster, who holds the Finance Portfolio and has been named acting First Minister.
The DUP took action following a police assessment that IRA members may have been involved in the murder of Kevin McGuigan in Belfast last month.
Peter Robinson, who stood down as first minister says the suspension of the institutions is necessary.......
The Northern Ireland Secretary says she will NOT suspend the assembly.
Speaking after the DUP resignations last night, Theresa Villiers said the solution to the current crisis will only be found at the talks table..................