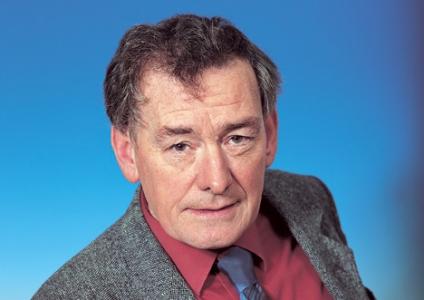 The former Vice Chair of the Northern Ireland Policing Board says the Irish and British governments must become more involved in the discussions on the future of the Stormont Assembly.
Speaking on the Shaun Doherty Show today, Denis Bradley said the Good Friday Agreement is a treaty beween Dublin and London, as well as the Northern parties, and that imposes responsibilities on them that they cannot ignore.
Mr Bradley says the key issue at the moment is that elements of republicanism have maintained arms, while the official structures of the IRA have been dismantled.
He says while Ulster Unionist leader Mike Nesbitt and Sinn Fein President Gerry Adams appear to be taking opposite positions, the truth is far more complex..............