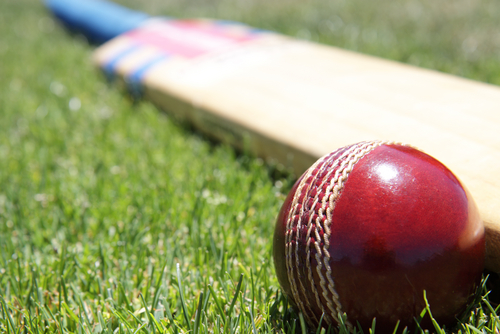 The North West Cricket Union have expressed their disappointment that Brigade have notified them they will not field a side for Sunday's Premier League Play Off at Eglinton.
The Beechgroove side want the game brought forward to Saturday as a number of their players are due to go on holiday's on Sunday but the union say the game will be played on its original scheduled date and not moved.
In a statement released this afternoon, they say there are clear and concise regulations governing what constitutes a legitimate reason for having dates of matches changed once set however holidays and work commitments are not among them.
They added we have no choice but to make arrangements with Coleraine CC to carry out a formal presentation.
Full statement from the NWCU.
"The North West Cricket Union has noted with genuine disappointment the statement released by Brigade Cricket Club on Wednesday evening stating that they will not be taking their place in the title-deciding play-off this Sunday at Eglinton. Obviously this is disappointing for Brigade themselves, but also for Coleraine and indeed host club Eglinton who have already put in many hours of preparation for what we had hoped would be the pinnacle of the domestic season.
It has been an extremely difficult year for all involved especially given the awful weather we've encountered this summer. There are still several high profile games to be played, but officers have worked diligently at setting dates in the hope that we can get the season completed before the official cut-off date.
The fact that the domestic programme cannot go on beyond the 20th September was a major consideration in negotiations with clubs involved in end-of-season matches. And while due consideration was given to all the mitigating circumstances, the Union had to be fair to all clubs involved in these games, either in a playing or hosting capacity. To that end on 31 August we issued a full and precise list of all the respective finals and play-off dates and venues.
The Union has had to make several difficult decisions this season already regarding players not being available for high profile matches, however those decisions were taken and subsequently accepted by the parties involved.
This is not the end of the season that we had hoped for however we feel that it is absolutely essential that members abide by the dates set by those responsible. We should also point out that Coleraine CC agreed througout to comply with any decision of the Union.
As things stand, and given that we have received official confirmation from Brigade that they will not be fulfilling the fixture, we have no choice but to make arrangements with Coleraine CC to carry out a formal presentation."
NWCU Board of Control