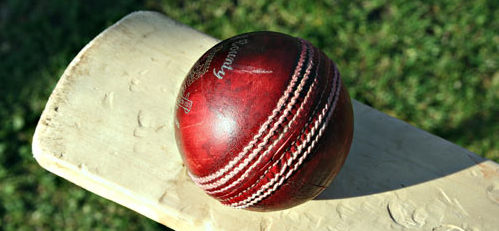 Brigade Cricket Club say they will not be fielding for Sunday's North West Premier League title playoff with Coleriane.
The Beechgroove side want the game brought forward to Saturday as a number of their players are due to go on holiday's on Sunday but the union say the game will be played on its original scheduled date and not moved.
At a management meeting on Wednesday night, Brigade said they will only field if the game is moved to the Saturday.