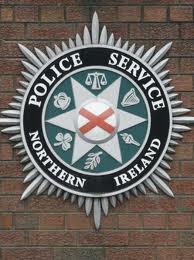 Detectives from Serious Crime Branch investigating a series of offences committed at the wake and subsequent funeral of Peggy O'Hara have arrested 3 people.
The suspects, a 43 year old female, and 2 males, aged 44 and 57, were arrested in Derry this morning and have been taken to the Serious Crime Suite at Antrim Police Station for questioning.
Police are conducting searches in the City as part of the investigation.
They are also asking anyone with information to contact Detectives on the non-emergency number 101.