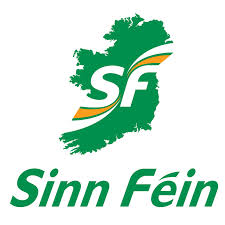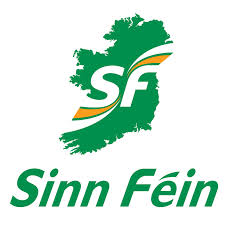 The Northern Chairman of Sinn Fein Bobby Storey is one of three men arrested this morning in connection with the murder of former IRA man Kevin McGuigan Sr.
Mr McGuigan Sr was shot dead at his home in Comber Court in the Short Strand area of east Belfast last month.
Mr Storey was one of three men, aged 59, 45 and 58, arrested by police in North and West Belfast this morning.
Meanwhile, negotiations aimed at saving the Stormont Assembly and Executive are expected to resume later today.
The Ulster Unionist party walked out last night, insisting the IRA should be the first topic addressed. The crisis developed after the PSNI linked the murder of Kevin McGuigan to members of the provisional IRA.