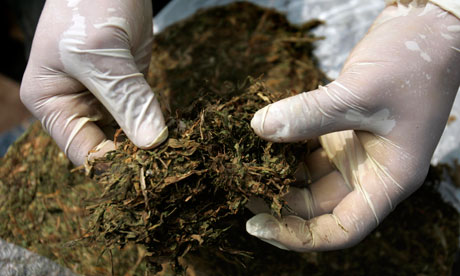 Two men were arrested after police uncovered a cannabis factory in the Shantallow area of Derry yesterday.
The men, who are aged 24 and 47, were arrested on suspicion of cultivating cannabis and possessing cannabis with intent to supply. Twenty mature cannabis plants were uncovered. The men remain in custody at Strand Road police station.
Meanwhile, in another search in the Shantallow area on Tuesday, scales, a grinder and a bag containing suspected cannabis were seized.
A man aged 27 and a woman aged 28 were arrested on suspicion of possessing Class B drugs with intent to supply. They were later released pending further enquiries.
In a third search in the area no items were seized, however the offence of abstracting electricity was identified.