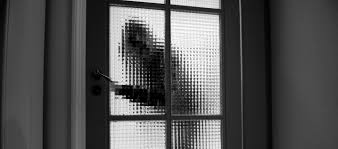 Irish Rural Link has given its support to plans for stricter sentences for serial burglars.
The national network representing the interest of rural communities is welcoming proposals by the Justice Minister Francis Fitzgerald to introduce consecutive sentences and tougher bail restrictions for serial burglars.
Minster Fitzgerald proposes the introduction of new laws which will see burglars handed down consecutive sentences at District Court level for repeat offences along with tougher bail restrictions.
CEO of Irish Rural Link Seamus Boland says longer sentences will act to discourage burglars: