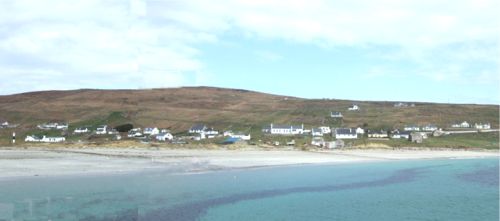 Junior Gaeltacht Minister Joe Mc Hugh is expected to announce in the region of 33,000 euro for works on the accommodation road at Leabgarrow on Arranmore Island today.
The road serves a number of houses, including the residence of the island's doctor, and residents have long argued that in an emergency, it's vital the road is in good condition.
Local Labour representative Seamus Rogers says this campaign has been ongoing for some time, and today's announcement will be welcomed......