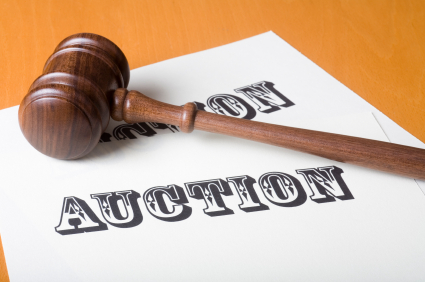 The largest Allsop auction to date will take place over two days this week with over 375 properties to go under the hammer at the RDS in Dublin.
Thirty properties in Donegal are on offer – twenty-eight residential properties and two commercial properties.
The lots up for sale include twelve semi-detached houses in Chestnnut Grove Letterkenny which are expected to fetch between €350,000 and €375,000
There are ten semi-detached houses at Railway Park in Lifford – they are expected to fetch between €275,000 – €300,000
6 properties are available at Gort na Ri, Kilmacrennan with a reserve not to exceed €200,000
8 two bed appartments at Lifford Court Apartments go under the hammer with a reserve not exceeding €160,000
There are also properties in Lisnenna Court, Letterkenny, Grey Rocks, Milford and Churchil.
A pub in Ballyshannon is on the market valued up to €100,000 while the former Biddy Friels Pub, Drumoghill, Letterkenny is expected to fetch between €55,000 – €65,000.
Allsop say they do not handle the sale of repossessed family homes, or any properties subject to a legal dispute.