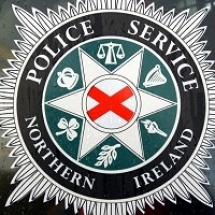 Police at Strand Road are appealing for information about a series of burglaries in the Waterside area of Derry.
The incidents took place over the weekend.
Two houses at Ivy Mead were entered between 10am on Saturday and 8pm yesterday.
Money was stolen from one of the houses.
Meanwhile, money was stolen from a house in the Gobnascale area on Saturday.
The house at Tamneymore Park was entered through a rear window.
A 13-year-old youth was arrested following a burglary in the Brandywell area of the city yesterday.
He was later released on bail pending further enquiries.
A sum of money was stolen from a house at Southend Park. Police are seeking information about a second youth seen in the area.
Information can be given on the police non-emergency number, 101, or by calling the Crimestoppers Charity anonymously on 0800 555 111.