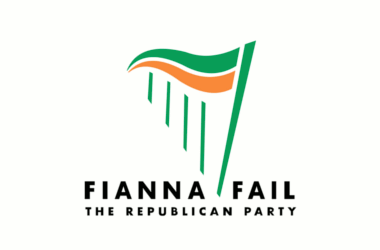 Claudia Kennedy has announced her decision to put herself forward for the Fianna Fail Selection Convention for the new County Donegal 5 seater constituency.
It brings to six the number in contest for the Fianna Fail Election Nominations.
The Fianna Fail Convention is due to take place on October 4th in Letterkenny with an estimated 1,000 votes of Fianna Fail membership in the county.
Ms. Kennedy says she has decided to put her name forward as a result of nominations from  party members across the county: