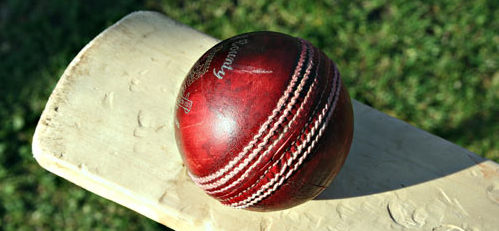 The North West Cricket Union confirmed the Premier League title play off between Brigade and Coleraine will go ahead as planned on Sunday 13th September.
Brigade want the game brought forward to Saturday as a number of their players are due to go on holiday's on Sunday.
The union said today the game will be played on its original scheduled date.
Brigade say they will not field a side for the play off if it's to be played on Sunday.
Highland's Cricket Correspondent Eamon Mc Laughlin says it would be a disappointing end to the season if an agreement isn't reached..