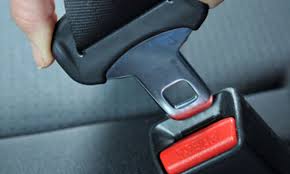 Donegal Gardai will join Police Officers across Europe in conducting seatbelt checks throughout the week of 7 to 13 September.
The action is part of a Europe-wide operation co-ordinated by TISPOL, the European Traffic Police Network, which takes place throughout next week.
The head of the Garda Traffic Corps in Donegal, Inspector Michael Harrison says vehicle occupants found not to be wearing their seatbelt will be issued with a penalty.........