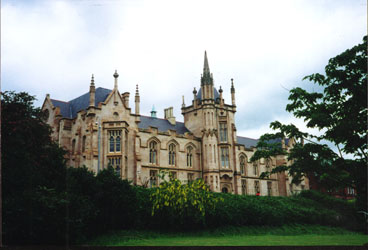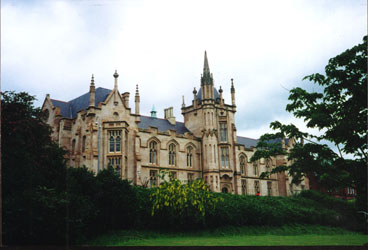 The university campaign group U4D says confirmation of significant job losses at Ulster University's Magee campus is not only terrible news for those affected, it's also bad for the city and for the North West economy.
The group says ultimately, responsibility for the cut-backs at Ulster University must reside with those politicians who decided to cut funding for the Department for Employment and Learning.
Ulster University confirmed on Wednesday that 1,250 student places and more than 200 staff jobs will be cut across its four campuses as a result of the Northern Ireland Executive budget cuts to higher education.
U4D's Paul Gosling says while there's a lot of political focus on the future of Stormont at the moment, politicians cannot wash their hands of this crisis...........