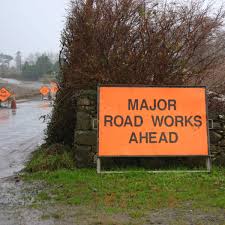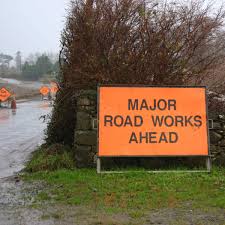 Motorists are being urged to adhere to temporary speed limits at the site of road works across the county.
Workers have contacted Highland Radio to says drivers are speeding through road improvement works, patricularly on the N15 outside Ballybofey, warning that its only a matter of time before someone is injured or killed.
Donegal Road Safety Officer Brian O'Donnell agrees - he is urging motorists to respect the reduced speed limits...............