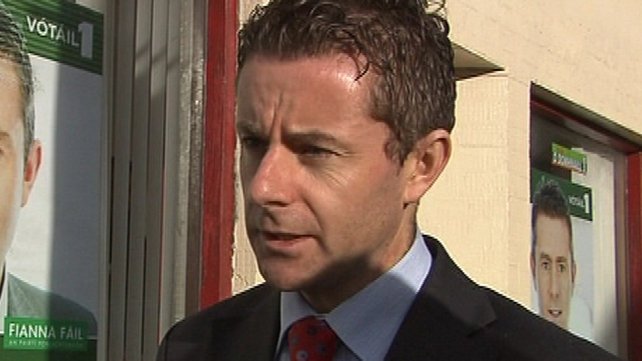 Fianna Fail Senator Brian O'Domhnaill has ruled out running in the next General Election appearing to throw his support behind Councillor James Pat McDaid who is looking to get on the ticket.
In a statement Senator O'Domhnaill said he would not be seeking a nomination to run for Fianna Fail in the next general election despite pressure on him to do so.
He says that he has recently been strongly encouraged by members of the party to seek a nomination but after reflection has decided not to and will instead focus on his work in the Seanad.
Pat the Cope Gallagher, sitting TD Charlie McConolgue and Councillor James Pat McDaid have already said they will contest the party's election convention.
Senator O'Domhnaill would seem to be putting his support behind Councillor McDaid - in his statement he said it was his belief that Fianna Fail can provide fresh new faces that are so strongly needed by fielding fresh new candidates in the next General Election.
Fianna Fáil Donegal will select its candidates to contest the next General Election in October – nominations must be in by today (Friday 4th of September).