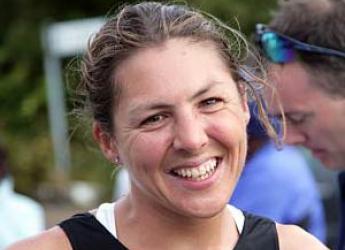 At the World Rowing Championships in France this morning, Letterkenny's Sinead Jennings and her partner Claire Lambe missed out on a place in the A Final of the Lightweight Double Skulls.
With the first three going into the main final and booking a place at next years Olympics, the Irish pair narrowly missed out finishing fourth.
Canada, South Africa and Denmark progressed from the fastest of the two semi finals, Ireland's time of 6:59.510 would have been good enough for second in the other race.
Jennings and Lambe will now compete in the B Final on Saturday morning with another opportunity to make the 2016 games in Rio.
A top five finish will be good enough for an Olympic place.