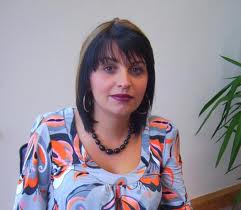 Extra capital projects are set to go ahead in Derry and Strabane, pending full council approval.
The Council's Governance and Strategic Planning Committee has approved a 20 million pounds package, including the redevelopment of the Brandywell Stadium, the Melvin 3G pitch and the delivery of a number of new community play parks across Derry and Strabane.
The new investment will bring Council's total capital investment programme to 64.4 million pounds, of which 50% has been secured from external sources.
Mayor Elisha Mc Callion says the council's two predecessors were both committed to supporting leisure facilities, and that's a focus that will be maintained.........