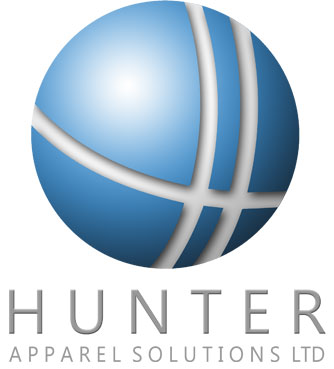 It's emerged that 15 jobs are to go at the Hunter Apparel plant on Derry's Springtown Industrial Estate, representing the loss of around a third of the workforce.
The cuts effect a number of sectors from office staff to warehouse staff.
Siptu say staff were informed of the redundancies this week. So far, the company has not issued a statement.
Previously, it had been announced that Hunter Apparel Solutions was planning a half million pounds investment with support from Invest NI, in a bid to expand exports.
It had been hoped that 16 new jobs would be created as a result.