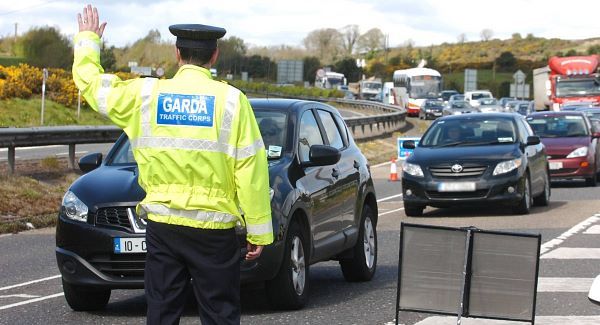 Calls have been made for more Garda speed checks across the county as Donegal motorists are 'not getting the message' .
The comments come from Road safety Campaigner Susan Grey, who says the latest National Slow Down Day should not have been publicized, as the speed detections were relatively low across the county.
Despite the speed checks being highlighted, a significant speed detection was recorded in Muff in Donegal, with a car clocked travelling at 141 km/h in a 100 km/h zone.
It was also reported another car was clocked travelling at 108 km/h in a 60 km/h zone on the R267 Bundoran.
Susan Grey says the fear of getting caught is the only way people will pay heed: