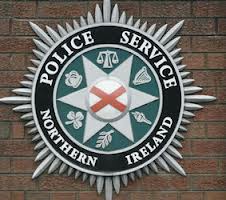 Police at Strand Road in Derry are appealing for information about an assault incident where man in his 20s sustained serious facial injuries in the Shantallow area.
Constable Forbes, the investigating officer, said: "The victim sustained a laceration above his right eye requiring seven stitches.
He was making his way past St Patrick's Primary School, Collon Lane, when he passed a group of seven or eight youths.
The incident is said to have occurred between 11pm and midnight on Sunday last.
He was attacked from behind and knocked to the ground before being kicked and punched by several people.
Information can be given on the police non-emergency number, 101, or by calling the Crimestoppers Charity anonymously on 0800 555 111.