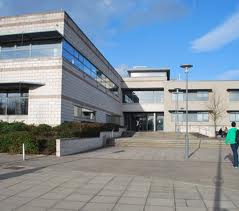 Atheist Ireland has reacted strongly to an appointment of a Catholic chaplain at Letterkenny Institute of Technology.
A letter was issued to the L.Y.I.T by Atheist Ireland, highlighting their concerns, stating that the move is unfair to students who are non believers or non Christian.
It's believed other institutes across the country received a similar letter.
Mr John Hamill of Atheist Ireland was speaking earlier on today's Shaun Doherty Show, he says it's not only a religious issue:
Meanwhile President of the LYIT, Paul Hannigan has defended the move: