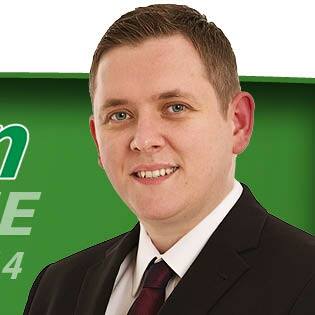 Works to complete the upgrading of the southern side of Castlefinn Bridge will begin in the coming weeks.
The news comes after the signing of a contract between the Council and the contractor this morning.
Work on the bridge began last year when the stone walls were removed and the bridge widened.
However work had be stalled due to lack of funding, but funding has since become available to finish the job.
Local Councillor Gary Doherty said the bridge will also retain it's heritage in the process: