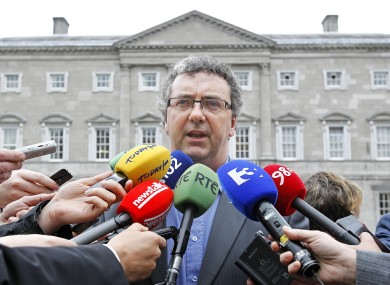 Donegal Deputy Thomas Pringle is calling for all opposition parties to join the boycott of water bills.
The call comes after 80,000 to 100,000 people attended Saturday's Right2Water protest in Dublin.
It has been reported there was a huge Donegal turn out for the event with numerous buses leaving the county early on Saturday morning.
He says if Fianna Fail and Sinn Fein joined the boycott it would put an end to Irish Water: