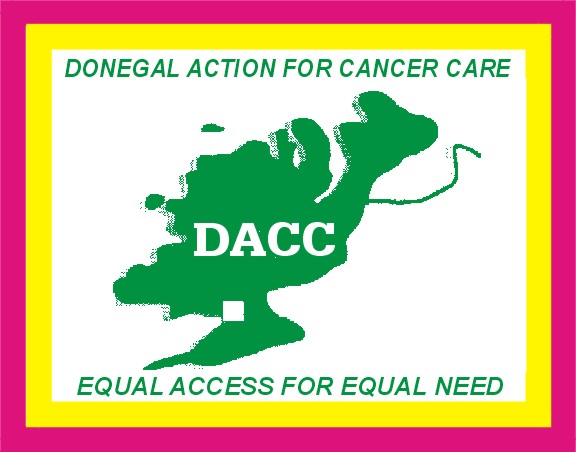 Donegal Action For Cancer Care is encouraging women across Donegal to attend their free Breast Check Mammogram appointment.
There have been concerns regarding the Inishowen unit not returning to the area.
However the unit in Letterkenny is prolonging its stay to ensure everyone in the Inishowen area is given an appointment for their Mammogram.
Donegal Action for Cancer Care Chairperson, Betty Holmes says the journey should not deter women from attending their appointment: