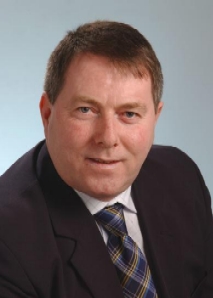 There has been overnight vandalism to a number of trees on the Port Road in Letterkenny.
A significant amount of branches were broken off the trees that line the road close to L.Y.I.T.
There was also a number of road signs strewn across the road, posing a hazard to drivers.
Mayor of Letterkenny, Cllr Gerry McMonagle came across the scene this morning.
Cllr McMonagle says he's outraged at the incident: