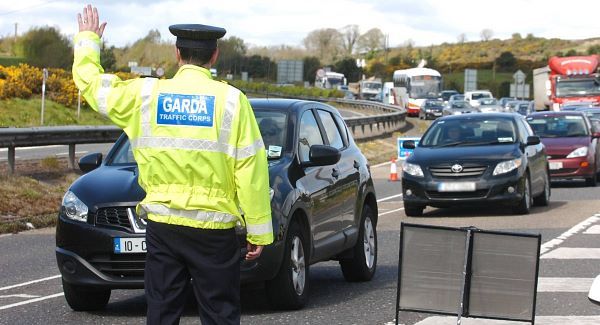 National Slow Down Day ended this morning at 7am with 451 vehicles across the country detected breaking the speed limit.
A significant speed detection was recorded in Muff in Donegal, with a car clocked travelling at 141 km/h in a 100 km/h zone.
It was also reported yesterday another car was clocked travelling at 108 km/h in a 60 km/h zone on the R267 Bundoran.
Over 700 speed checks were in place nationally.