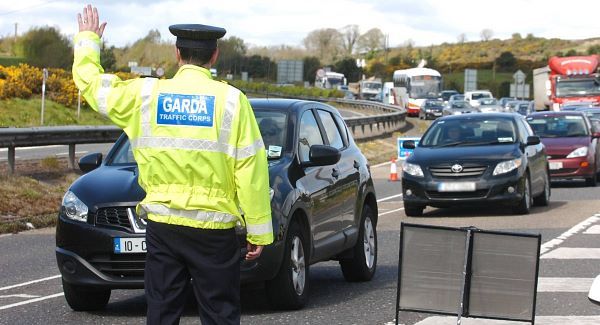 Today is National Slow Down Day with motorists in Donegal warned to expect an intensive Garda national speed enforcement operation.
Gardaí will be out in force, enforcing speed limits on both national primary and secondary roads.
Speed vans, in-car speed detection systems and handheld speed detection devices will all be deployed.
This initiative is supported by the Road Safety Authority, Donegal County Council and the Donegal Road Safety Working Group.
7 people have died on Donegal's roads this year - Donegal Road Safety Officer Brian O'Donnell says the aim of today's campaign is to prevent that number increasing: