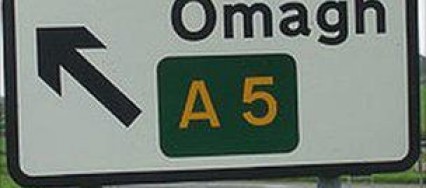 A Sinn Fein delegation led by West Tyrone MP Pat Doherty have met with Roads Minister, Danny Kennedy in relation to work being carried out on the A5 cual carriageway.
There have been claims that work on the project has been stalled and has been politically motivated.
The Sinn Fein delegation pushed Mr. Kennedy for a definite date as to when work would re-commence but instrad he agreed to bring an internal report on the status of the project before the Executive on September 10th.
West Tyrone MLA and DRD Committee member, Declan McAleer attended the recent meeting: