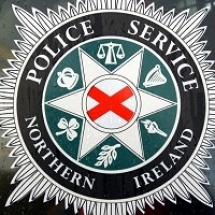 Police at Strand Road are appealing for information about an assault in the Kilfennan area of Derry.
Att about 8.30am on Monday last, a man reported he was at a bus stop when he was approached and assaulted from behind by three men.
He sustained a broken nose and other facial injuries.
Information can be given on the police non-emergency number, 101, or by calling the Crimestoppers Charity anonymously on 0800 555 111.