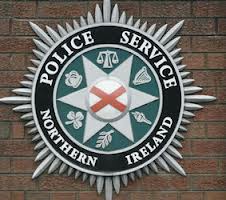 Police in Derry are appealing for information about an assault incident.
In the early hours of Saturday, police were called to an incident at Derryview in the Old Strabane Road area.
Detectives say a party had been taking place and at about 3am a man knocked on the door.
When a woman opened it, he grabbed her and threatened her with a stick.
He also assaulted several other people in the house and was, in turn, struck over the head.
The man then left the house.
Anyone who can assist in identifying him is asked to contact police.
Information can be given on the police non-emergency number, 101, or by calling the Crimestoppers Charity anonymously on 0800 555 111.