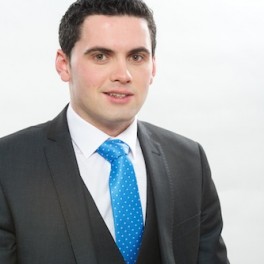 Councillor James Pat McDaid has confirmed his intention to seek the Fianna Fail nomination for the forthcoming General Election.
Cllr McDaid says since Cllr Ciaran Brogan's announcement not to run he has been receiving a great deal of encouragement to put his name forward.
The Fianna Fail selection convention is taking place on October 4th.
Speaking to Highland Radio News, Cllr McDaid says a three candidate strategy for Fianna Fail would work well in the party's favour: