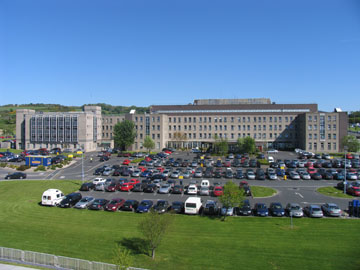 A meeting takes place today in Dublin to discuss the status of breast cancer services in Letterkenny General Hospital, and how the service can best be progressed.
It is a follow up to a meeting which took place earlier this year and will be attended by a number of local canpaign groups, health officials and Donegal Oireachtas Members.
Co-operating for Cancer Care NorthWest spokesperson Noelle Duddy is hopefull of a productive meeting.......