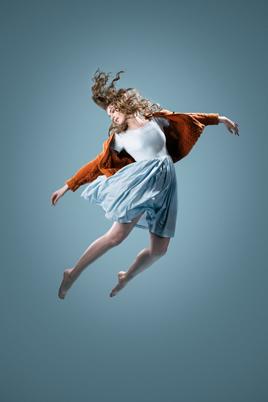 The inaugural Lughnasa International Friel Festival gets underway today and will celebrate the works of playwright Brian Friel.
The festival will feature an extensive multi-arts and multi-disciplinary programme of talks, music and dance in both Donegal and Belfast over the next 10 days.
A brand new production of Dancing at Lughnasa which is the centrepiece the programme. It opens at An Grianan Theatre tonight.
The Director of An Grianan Theatre is Patricia Mc Bride, she says Brian Friel has been a major supporter of the theatre from day one........