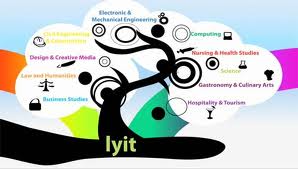 The Registrar at Letterkenny Institute of Technology says there is no question of the college artificially boosting points requirements for courses by imposing specialist criteria.
On the contrary, Billy Bennett says the philosophy at LYIT is to maximise the number of students, with 2000 first round CAO offers issued yesterday.
Speaking to John Breslin on Highland Breakfast this morning, Mr Bennett said increasing access is a key priority at LYIT.............