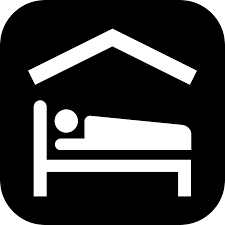 A new survey shows a continued improvement in the fortunes of the Irish hotel sector in the Northwest and across the country.
Hotels in the Western Seaboard area which includes hotels from Donegal enjoyed occupancy rates of 65.2% in 2014, up from 63.9% on the previous year.
The average room rate in 2014 was €67.50 up from €64.51 in 2013.
The survey was conducted by Crowe Horwath - Spokesperson Aiden Murphy agrees with concerns expressed last week that rising hotel prices in Dublin could have a negative knock on effect here.
He says lower room rates are benefiting the North West....