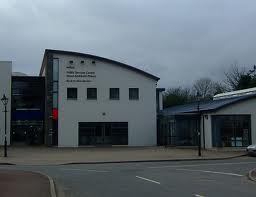 A Donegal Councillor is calling for a review of staffing at the call centre in Milford which handles all calls to the council.
Cllr Michael Colm Mac Giolla Easbuig says people are left waiting long periods for their call to be answered, and in many cases, people are hanging up rather than waiting for a response.
He believes the situation is even more serious now with staff on holiday with no cover being provided.
Cllr Mac Giolla Easbuig says his issue is not with the staff.............